Priorizamos la participación de los fabricantes en el mundo de la arquitectura.
Priorizamos la participación de los fabricantes en el mundo de la arquitectura.
Archello se construyó desde cero para ofrecer la plataforma más completa, interconectada y tecnológicamente avanzada para que arquitectos y fabricantes muestren su impacto en el mundo de la construcción.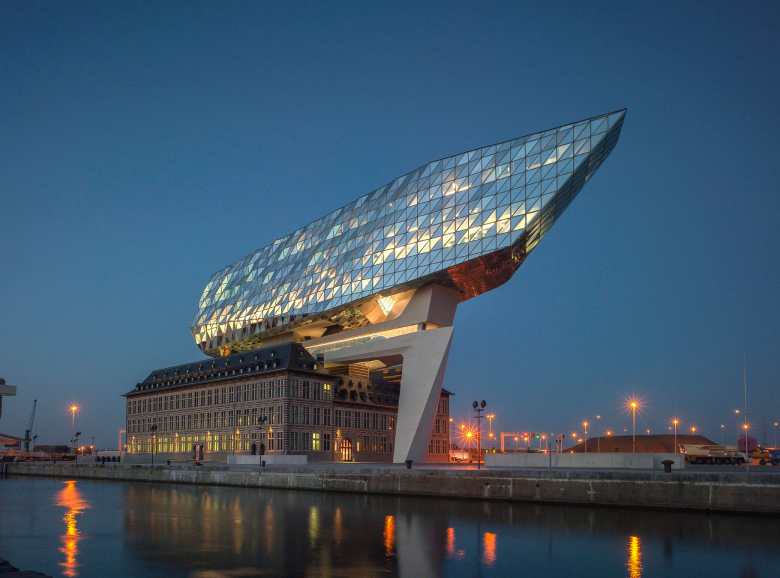 Port House por Zaha Hadid Architects
800,000+
Conexiones de marcas
a proyectos
160,000+
A&D Brands
Icluyendo el 99% de
Las firmas Top del mundo
2,500,000+
Architectural Images
1,000,000+
Conexiones De Producto
a proyectos
La fuente de especificación más completa e interconectada
El proyecto de especificación media tiene 15 marcas de A&D conectadas, 30 conexiones de productos, 22 fotos arquitectónicas y, 2.250 letras de historias.
Archello lo sabe mejor que cualquier otra plataforma
Cuales marcas fabricantes trabajan con quien

En cuales projectos participaron los fabricantes

Cuales productos fueron usados en los proyectos
Y tiene los proyectos más completos, con relatos de arquitectos, diseñadores, fabricantes y consultores.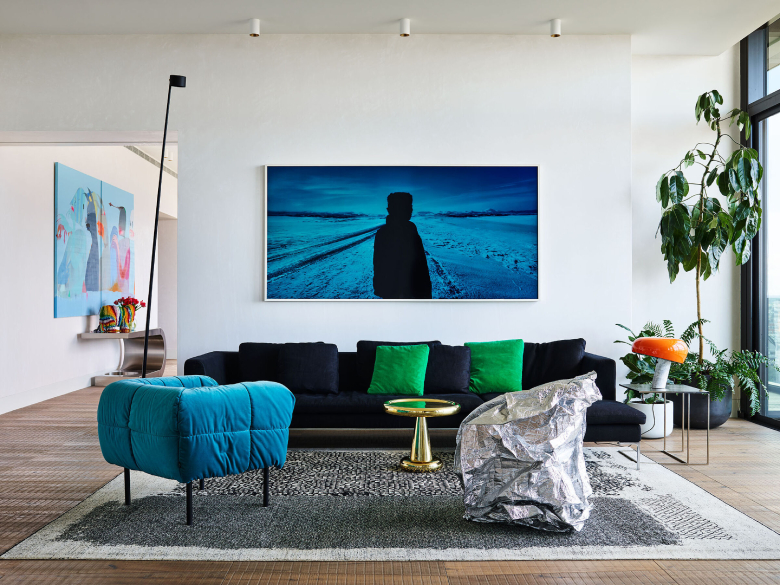 El Ecosistema de Archello
Publique productos + proyectos, y etiquetar los productos en las fotos de proyecto. Conecte la marca + sus productos a proyectos que otras marcas han publicado.

Connect brand + products to projects other brands have published.

Contenido distribuido a través de la Guía de proyectos, el Selector de productos, la Guía de inspiración, la Guía de marca, los canales de las redes sociales, los boletines y los motores de búsqueda.

Empresas de I+D, consultores y otros fabricantes se suman al proyecto aumentando los enlaces entrantes y el valor de los contenidos.

4

Establezca relaciones y sea especificado.

Interactúe, conecte y obtenga especificaciones a través de solicitudes, descargas de folletos, seguimientos, productos y proyectos guardados en colecciones, clics en su sitio web, impresiones e información sobre los usuarios.
Establezca relaciones y sea especificado.
¿Necesita nuestro kit de prensa, más información o una campaña personalizada?
Rellene el formulario y nos pondremos en contacto con usted lo antes posible.