Reimagined as a purpose-built folly by Artel31, the site of the former Mangotsfield station in Bristol is hosting a yearlong series of artistic commissions by local artists. The station, which served as a connecting transit point between Bristol and Birmingham, shut down in 1966, leaving behind its remnants, a distinctive memory embedded in the local history.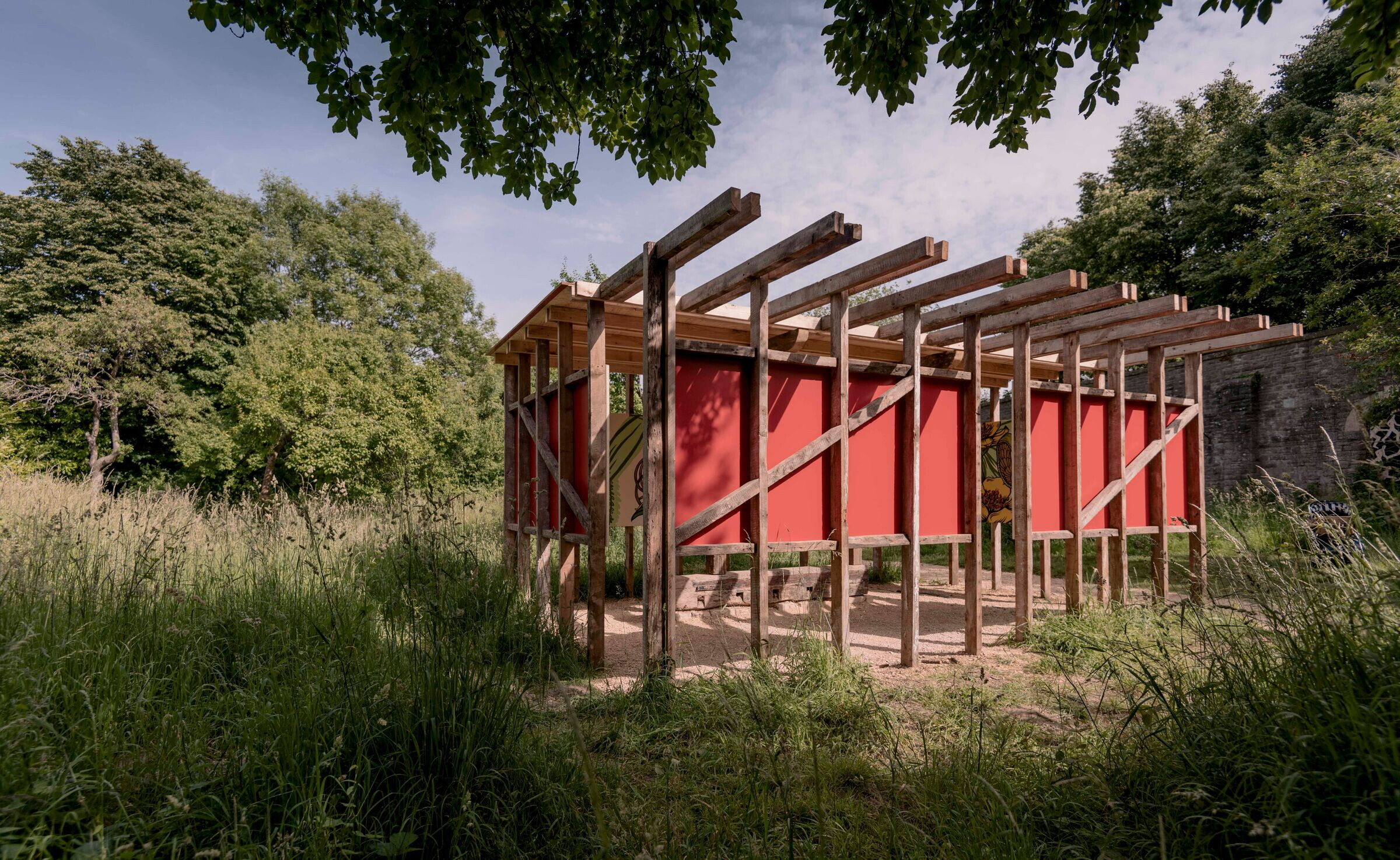 Taking cues from Bristol's famous art scenes, the folly developed as street architecture, introducing art into the existing environment, and endorsing its message while acknowledging its temporality.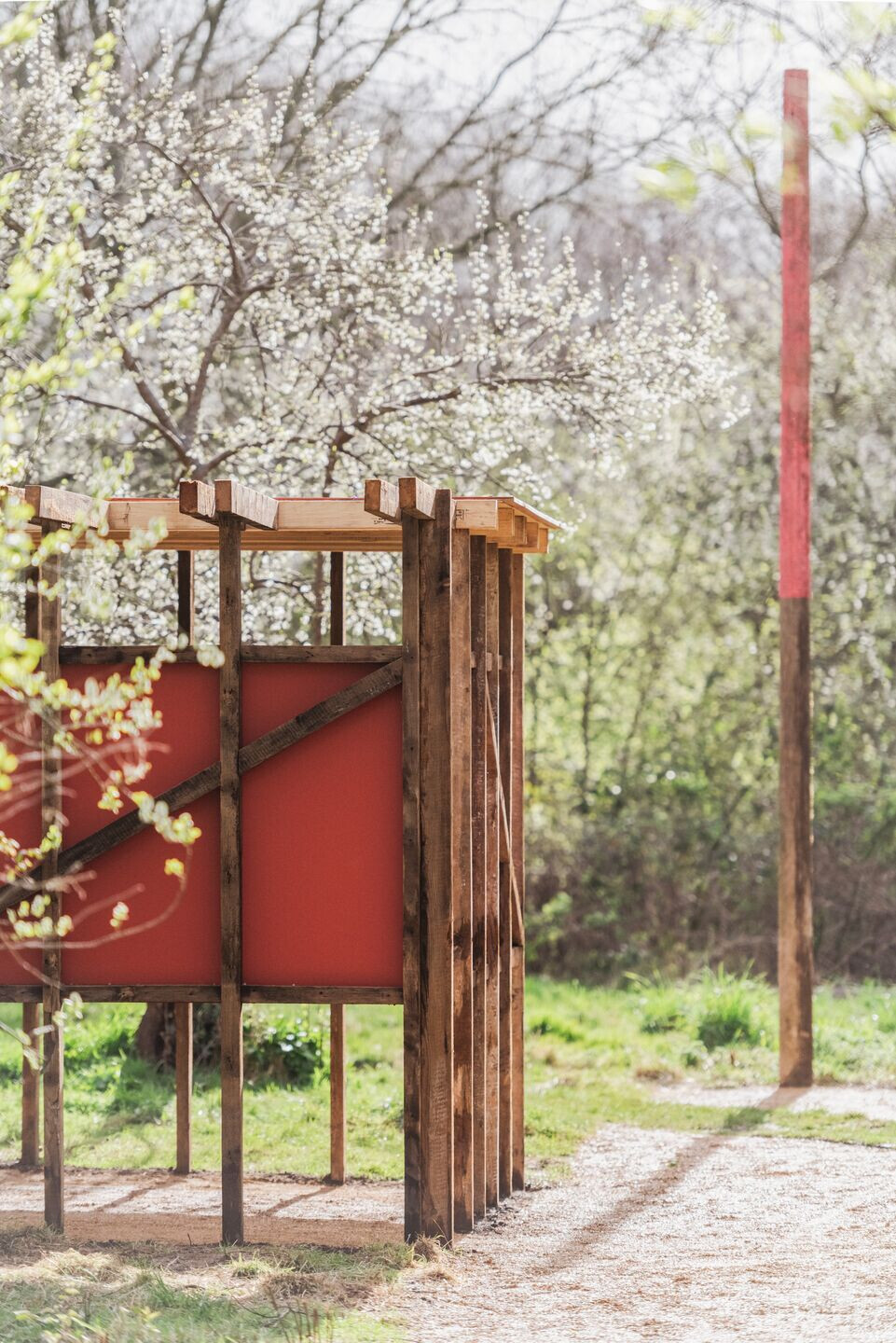 To promote usage and engagement, the firm collaborated with local groups, with the simple idea of artists taking ownership, continually evolving the design and appearance of the structure.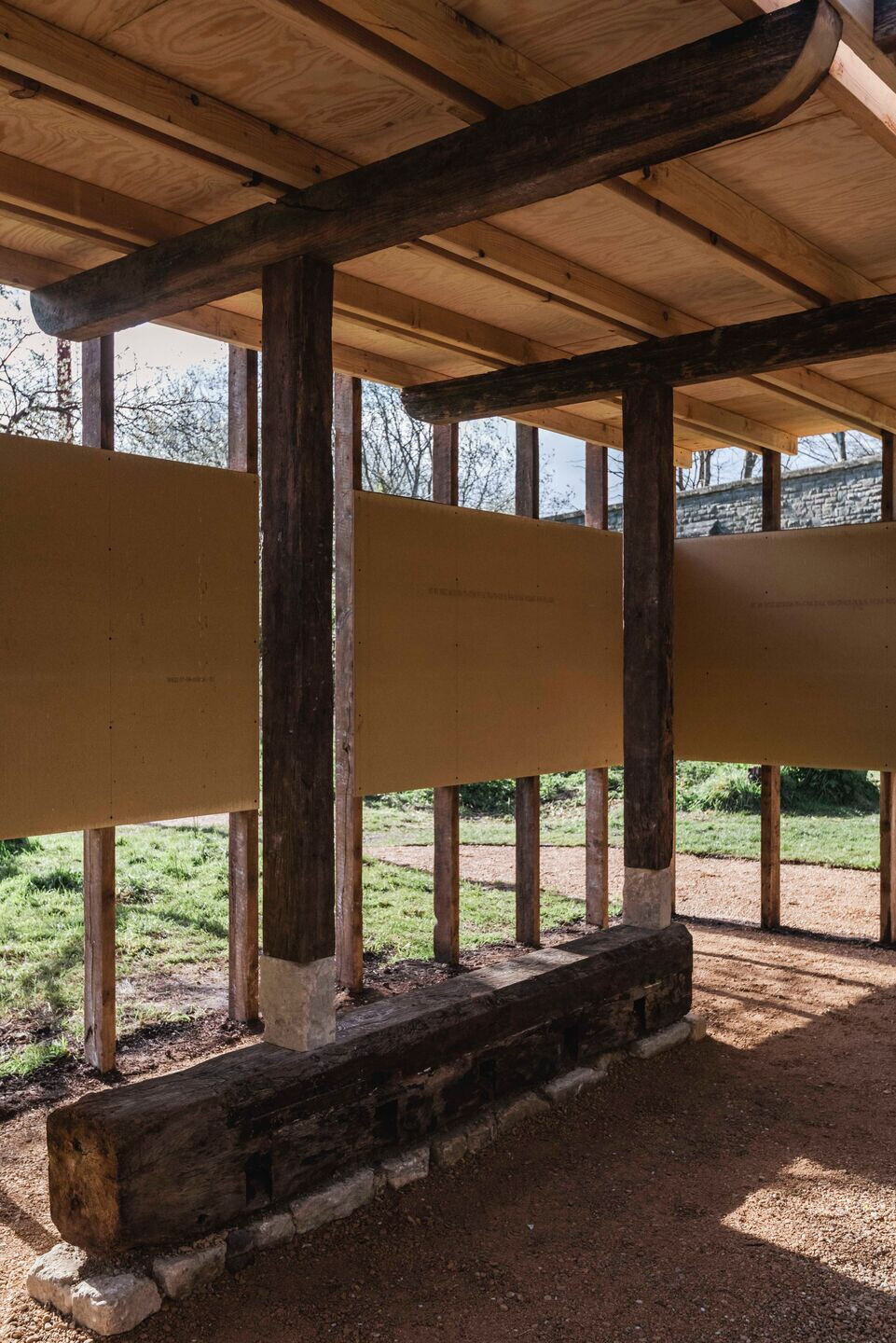 Apart from the rock panel cladding boards that were received as a donation, the structure was built using entirely reclaimed materials from other construction projects, driving simplicity. The project does not use concrete or plastic at all; instead, every component is completely demountable and designed for easy disassembly at the end of its useful life.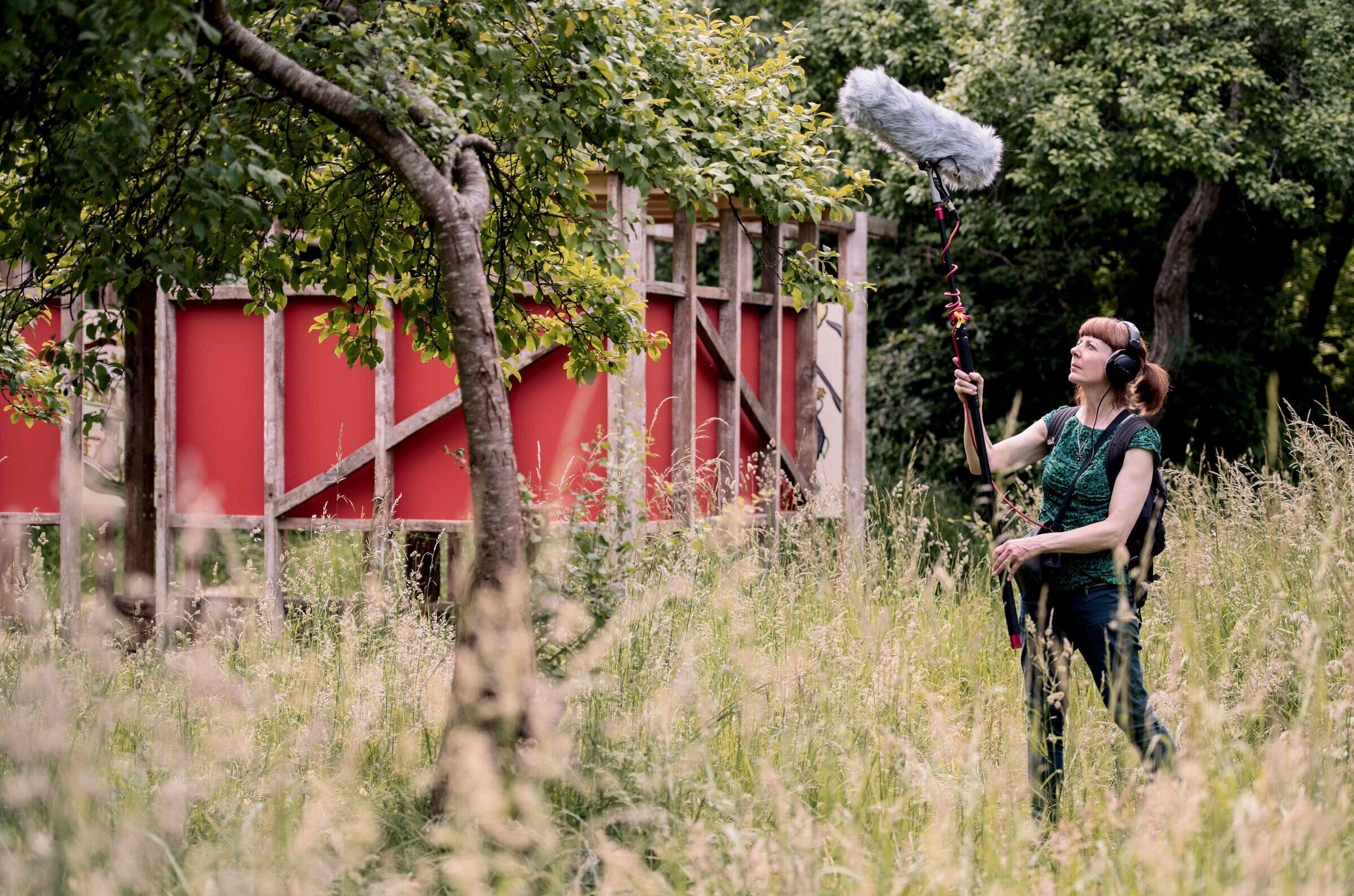 In conclusion, the temporary pavilion adeptly draws visitors to the neglected garden in the disused railway site, leaving no footprint yet giving new meaning and life to the historic site.