The opening of the Haisla Youth centre, designed by Mackin Architects, established a new community space in the Kitamaat village.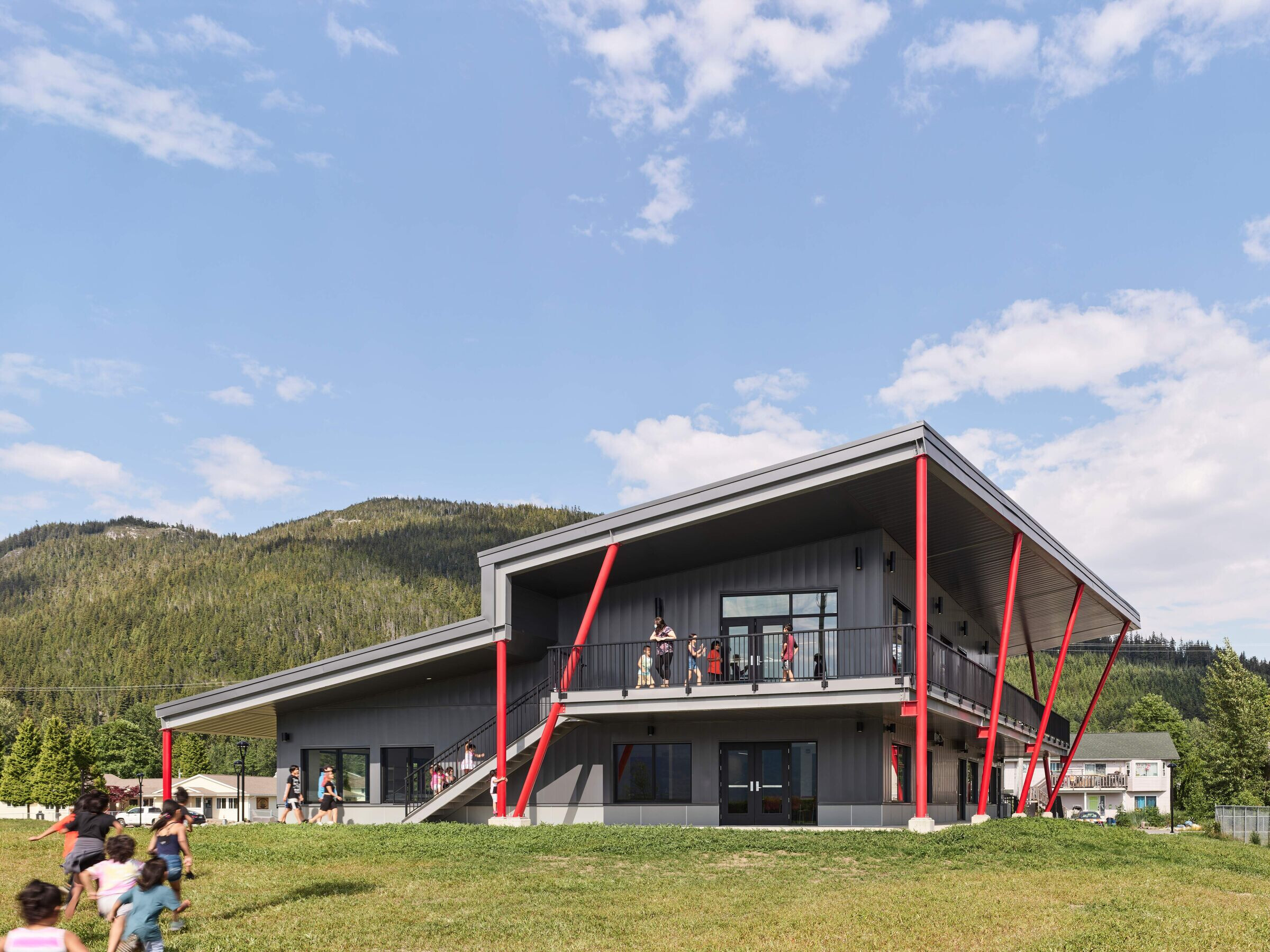 Situated adjacent to a soccer field, the centre serves as an extension of the ground, a space for young people to play games and sports, cook, enjoy art and media, learn marine biology or merely be in their bubble.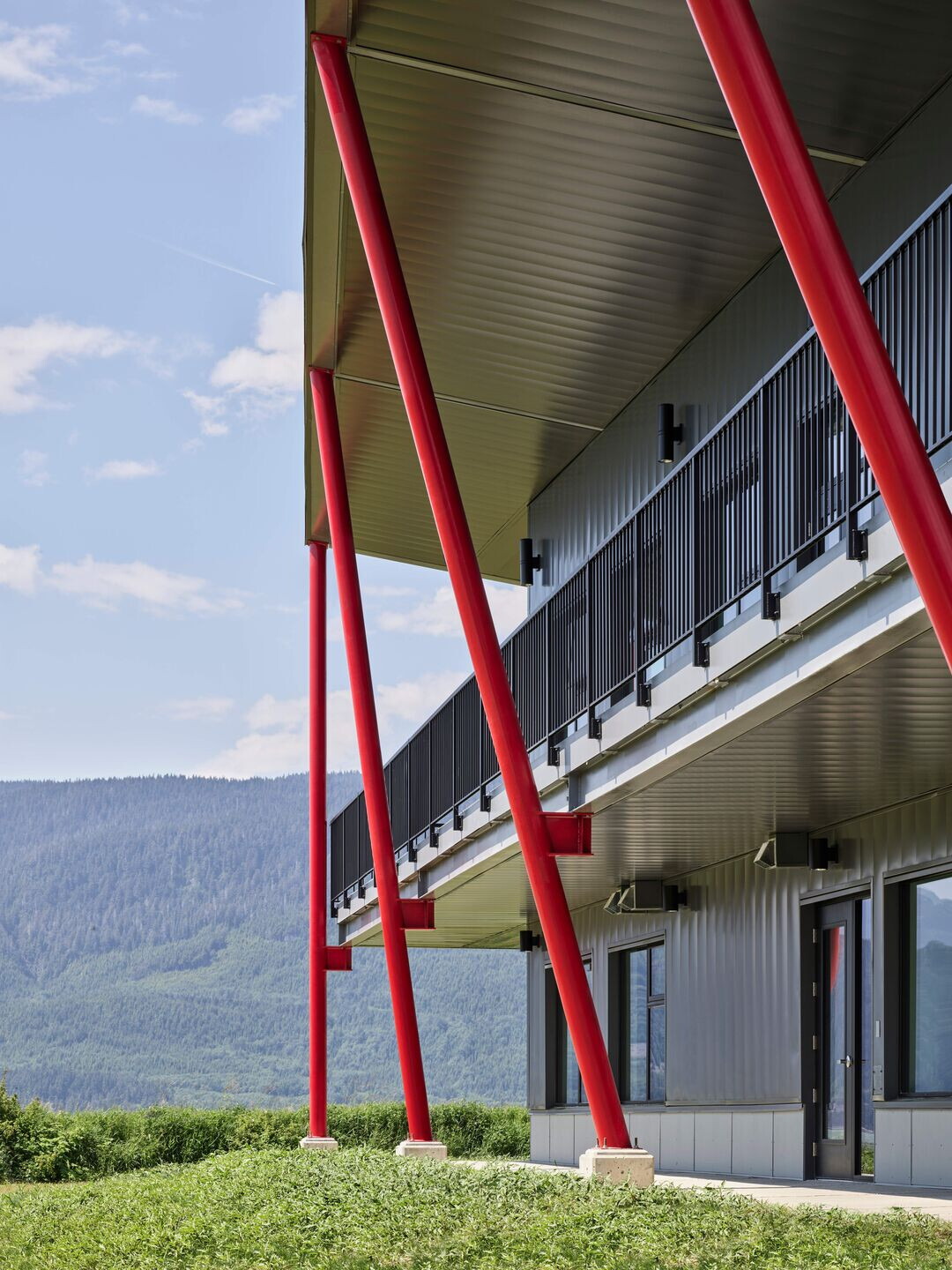 Keeping climate change in mind, the building highlights design solutions to protect people during extreme geological events like flash floods, tsunamis, high winds, and heavy snowfall.
The structure is built on a high plinth with flood-tolerant flooring materials to adapt to the changing sea levels, therefore, making the design climate-resilient.